Dr. Pablo Ares
On Monday 8 May, the doctor of the condensed matter department of the Autonomous University of Madrid and IFIMAC, Pablo Ares, will give one seminar within the 3DScavengers in Instituto de Ciencias Materiales de Sevilla (ICMS).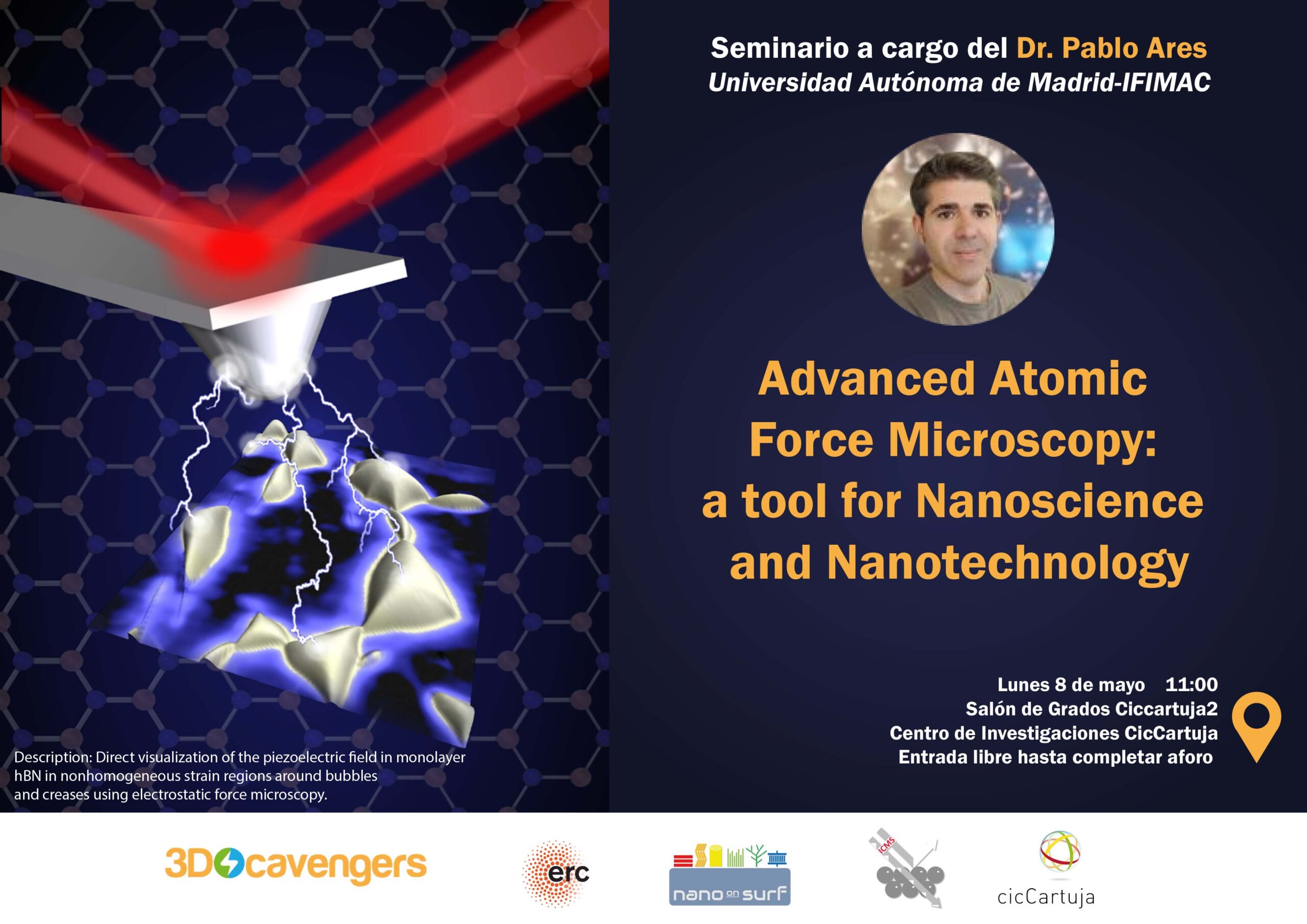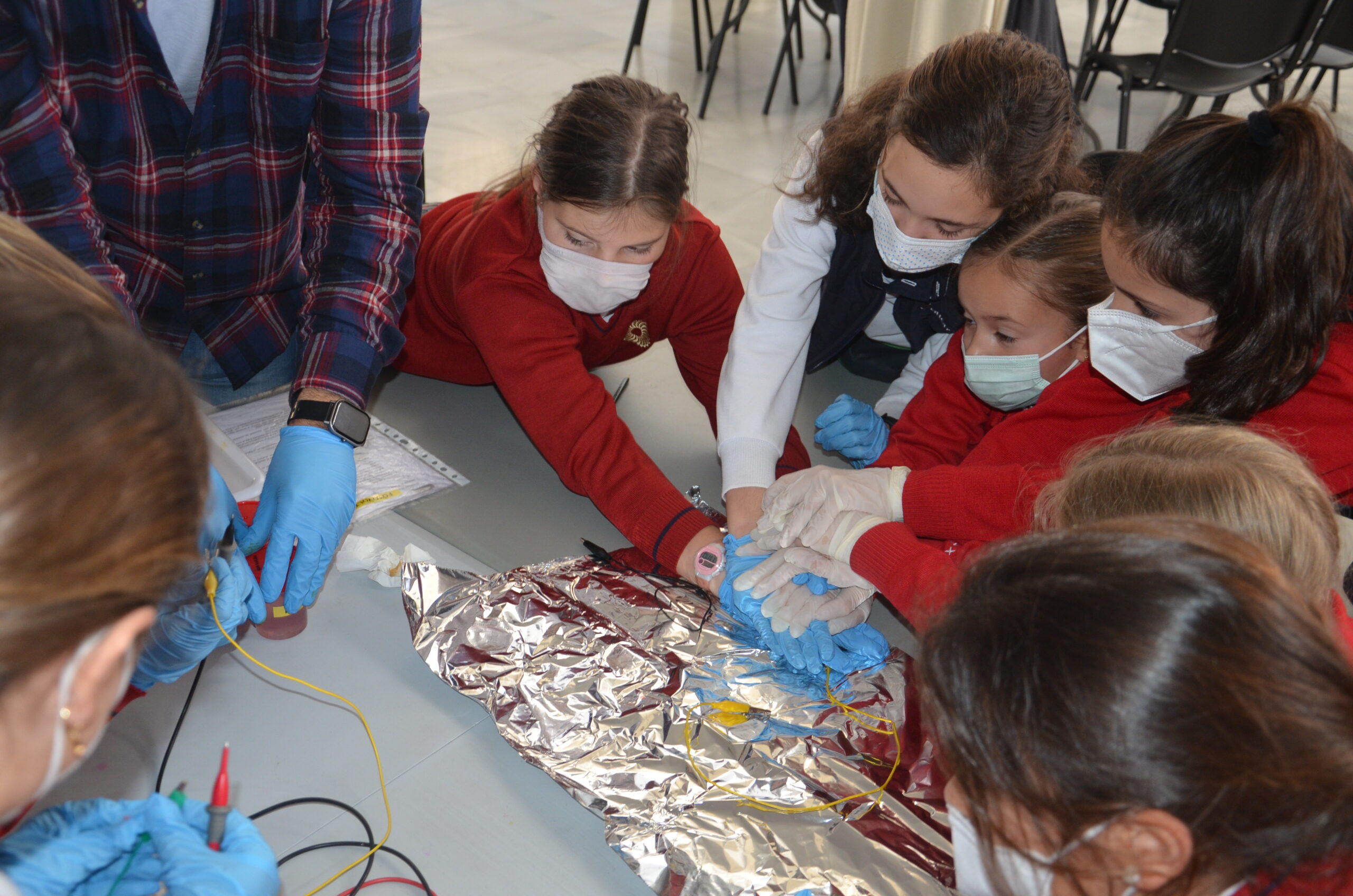 I.D. of Women and Girls in Science
"What do scientists do?" is the activity organized by the Nanotechnology in Surfaces and Plasma group of the Institute of Material Sciences of Seville (ICMS) on the occasion of the Day of Women and Girls in Science.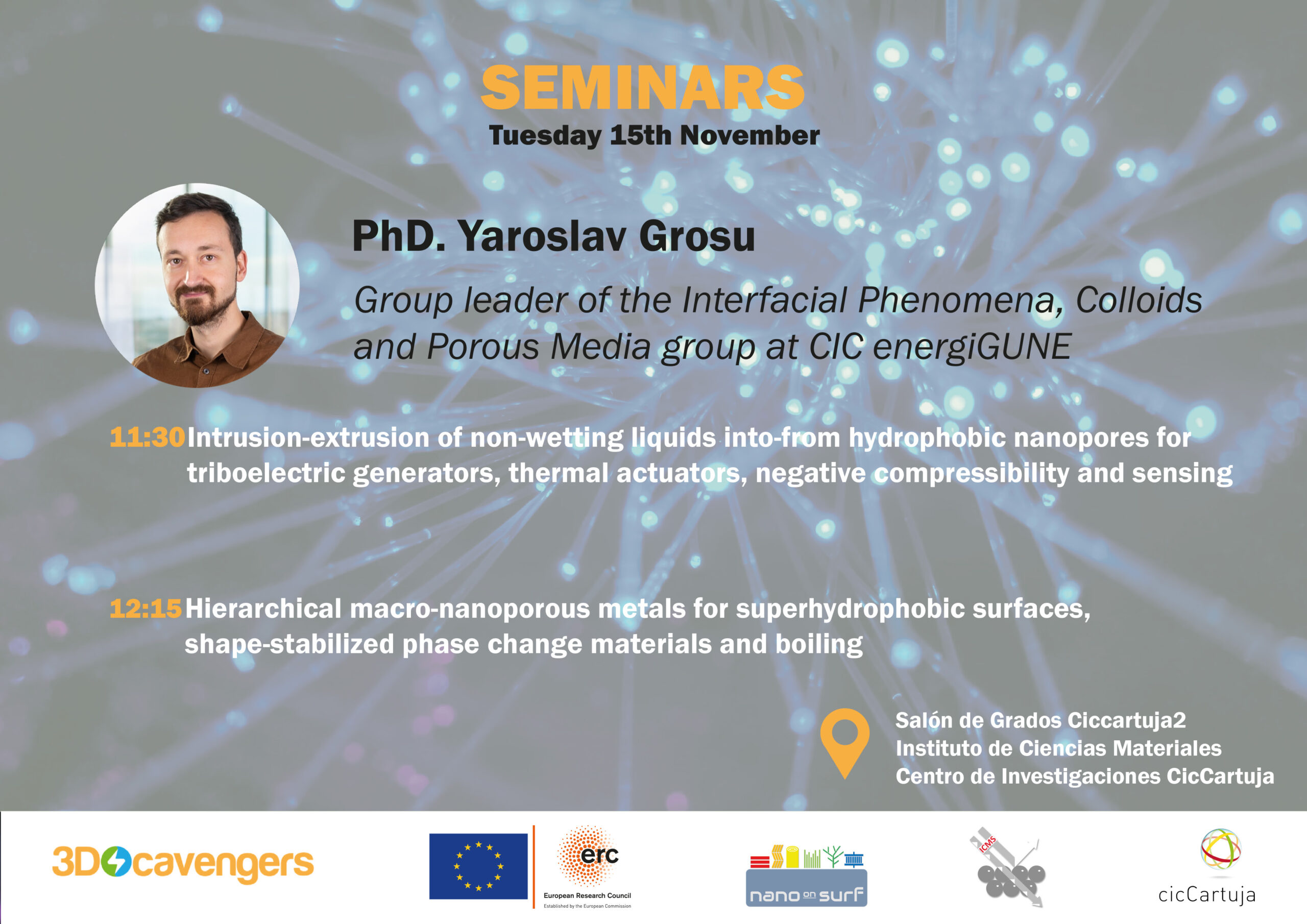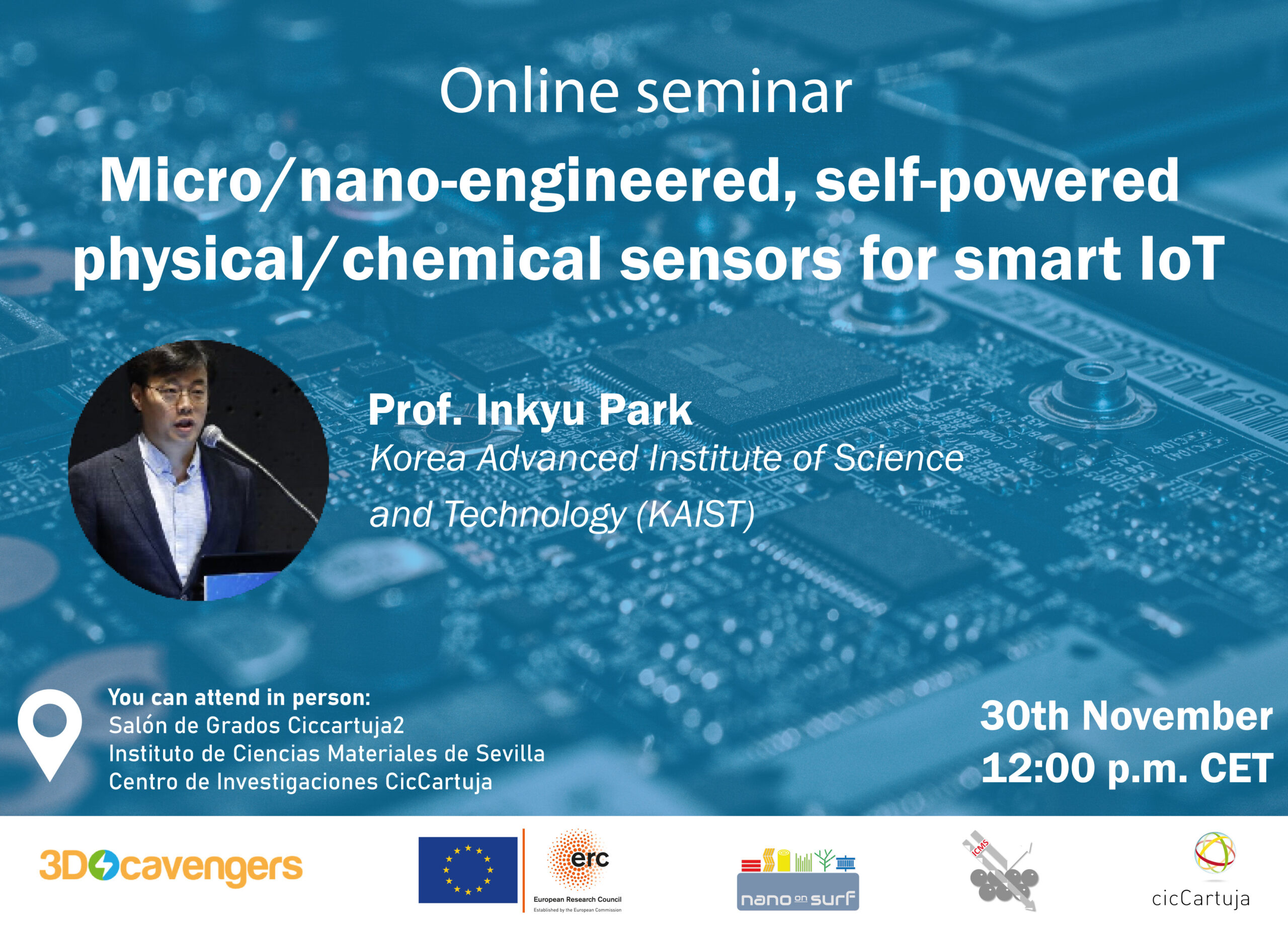 Grant from the French Embassy
Ph.D. Lidia Contreras Bernal, received a grant from the French Embassy to carry out a stay at the lnstitut de recherche interdisciplinaire de Grenoble – French Alternative Energies and Atomic Energy Commission (IRIG-CEA).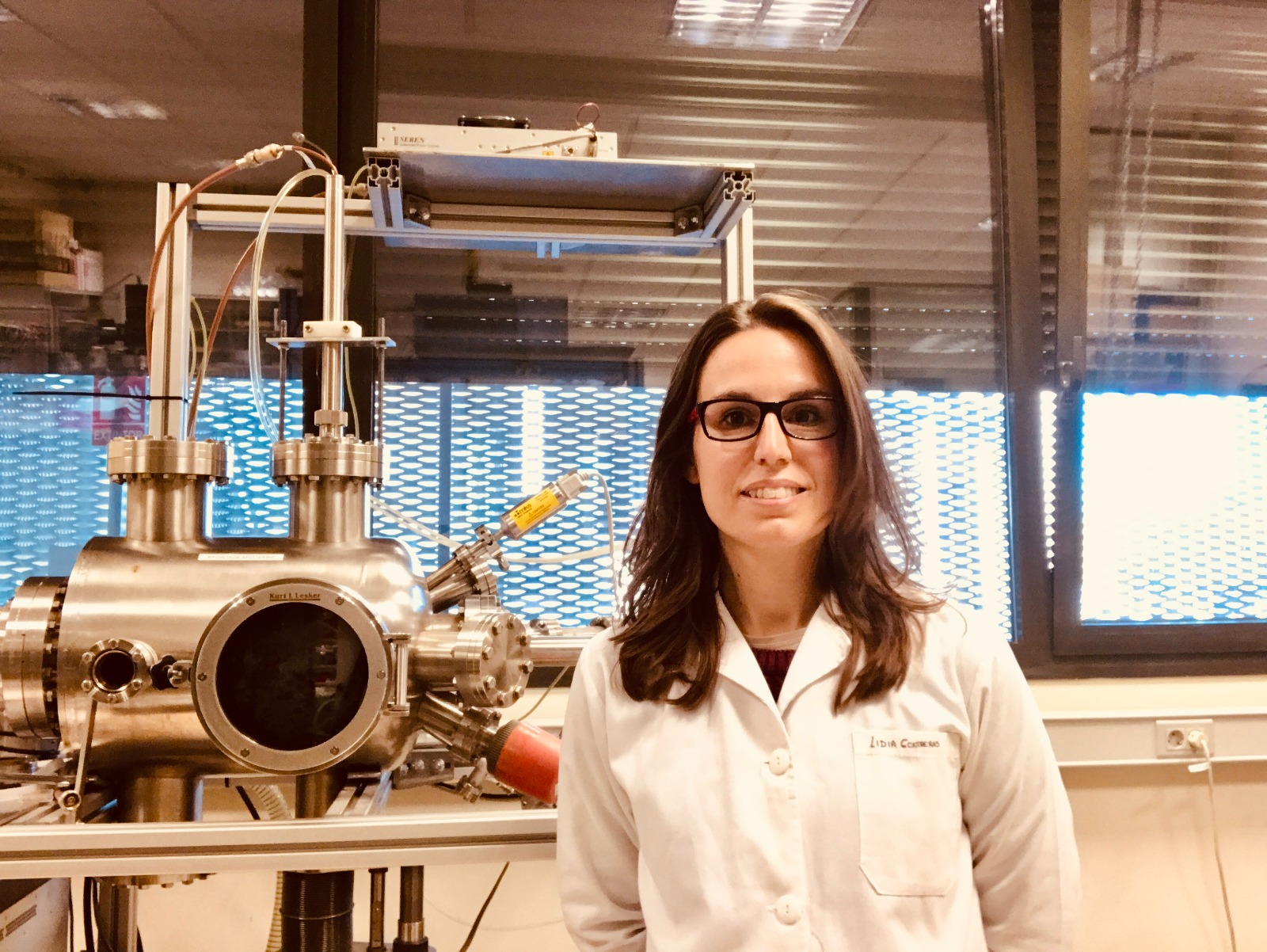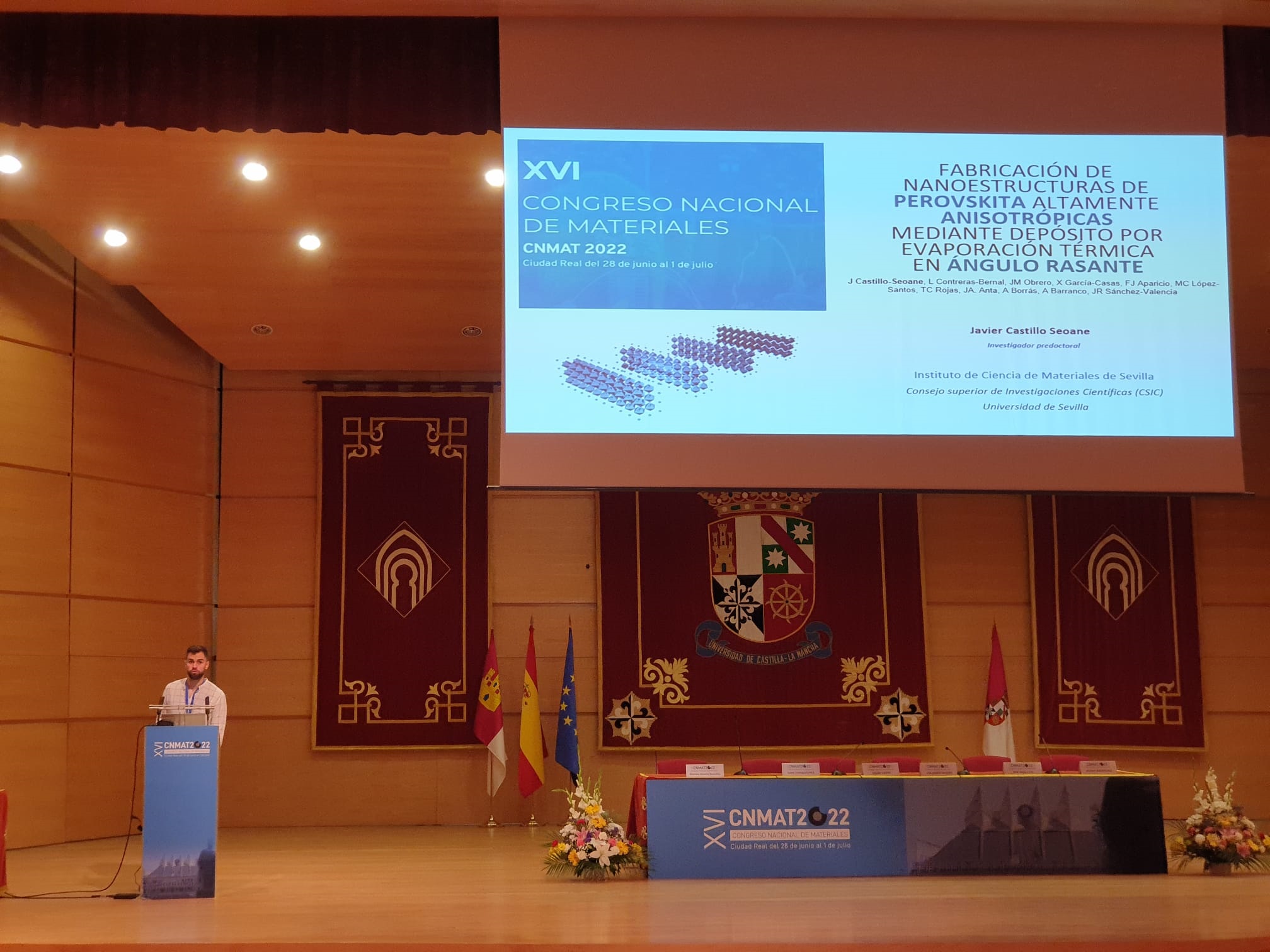 Young Research Award
Javier Castillo Seoane, PhD student of the 3D Scavengers team, was honored with the Young Research Award in the 2022 National Congress of Materials (CNMAT) organized by Spanish society of materials (SOCIEMAT).
Sponsorship
We will collaborate with E-MRS in the organization of the symposium "Materials, components, and characterization of energy harvesters for self-powered devices" at the Fall Meeting 2022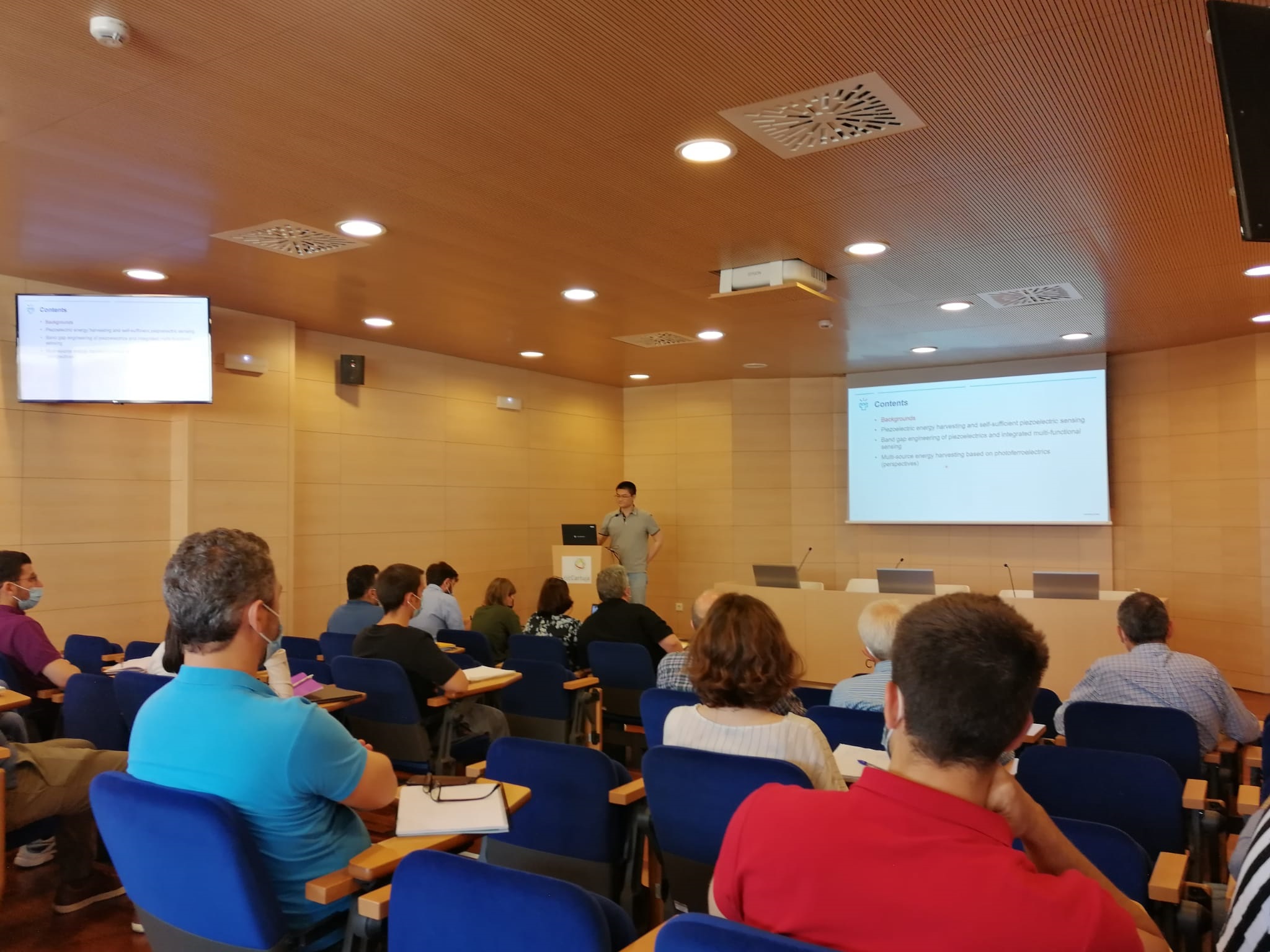 Ph.D. Xang Bai in Seville
The 3DScavengers team invited Ph.D. Yang Bai (University of Oulu), expert researcher in energy harvesting, to give a conference entitled 'Photoferroelectrics for self-sufficient microelectronics' in Seville.
Losada Villasante
Ph. D. Ana Borrás wins the Losada Villasante award for innovation with the 3DScavengers project. These awards are intended to support innovative initiatives that benefit society as a whole.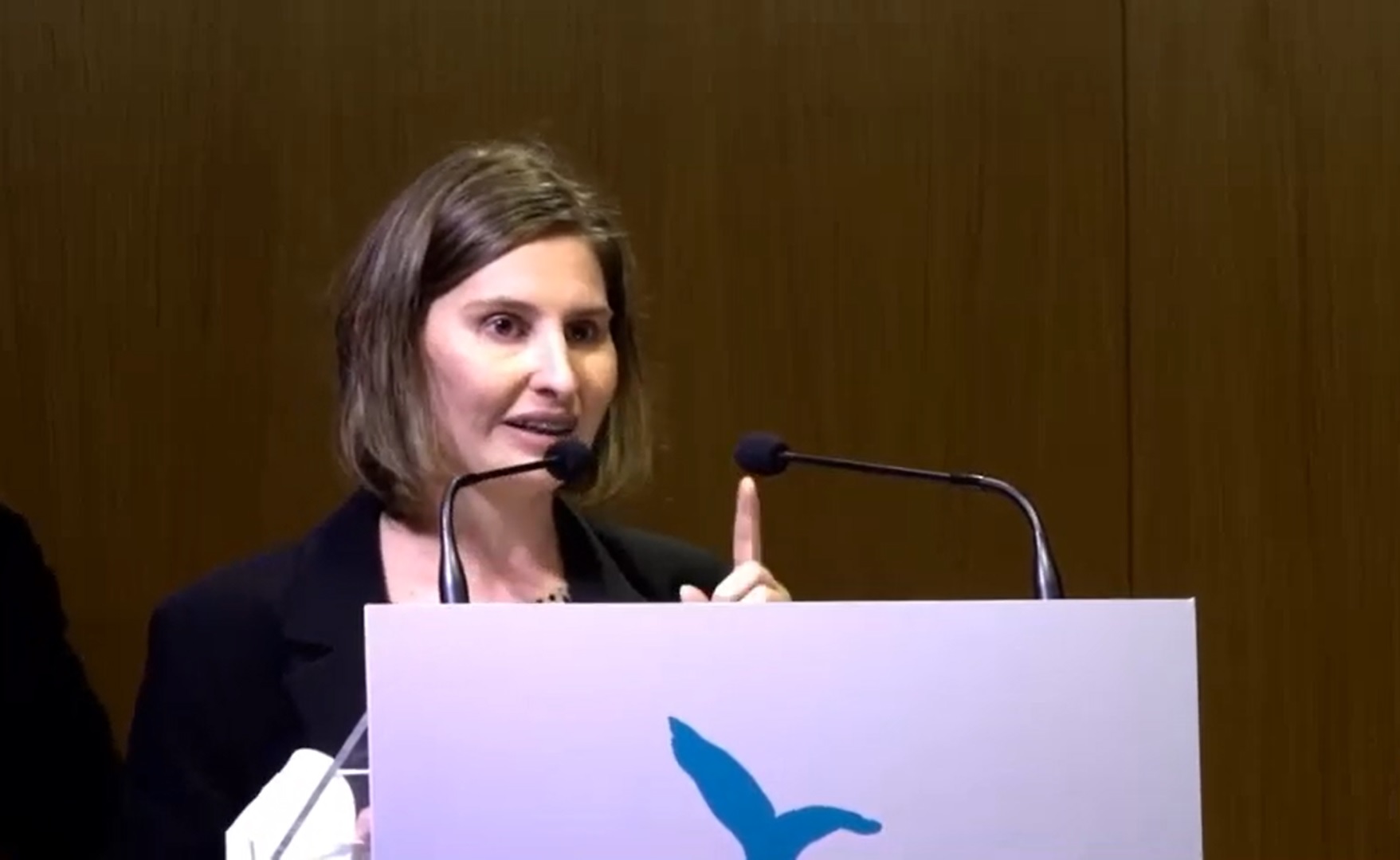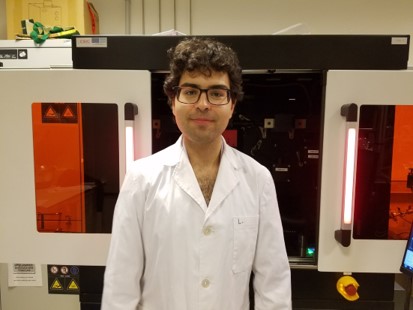 Ebro Foods 2021
Xabier García wins the Ebro Foods 2021 award (CicCartuja – Ebro Food) for his article "Plasma Engineering of Microstructured Piezo – Triboelectric Hybrid Nanogenerators for Wide Bandwidth Vibration Energy Harvesting" published on the cover of Nano Energy.
Juan de La Cierva
Ph. Lidia Contreras granted with a Juan de La Cierva-Formación postdoctoral fellowship.
Congratulations!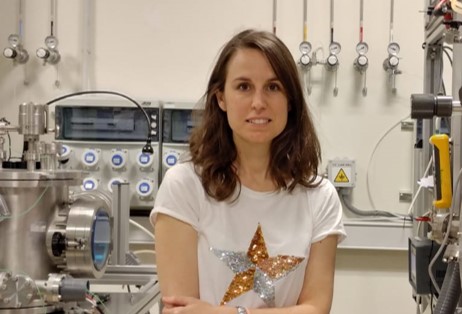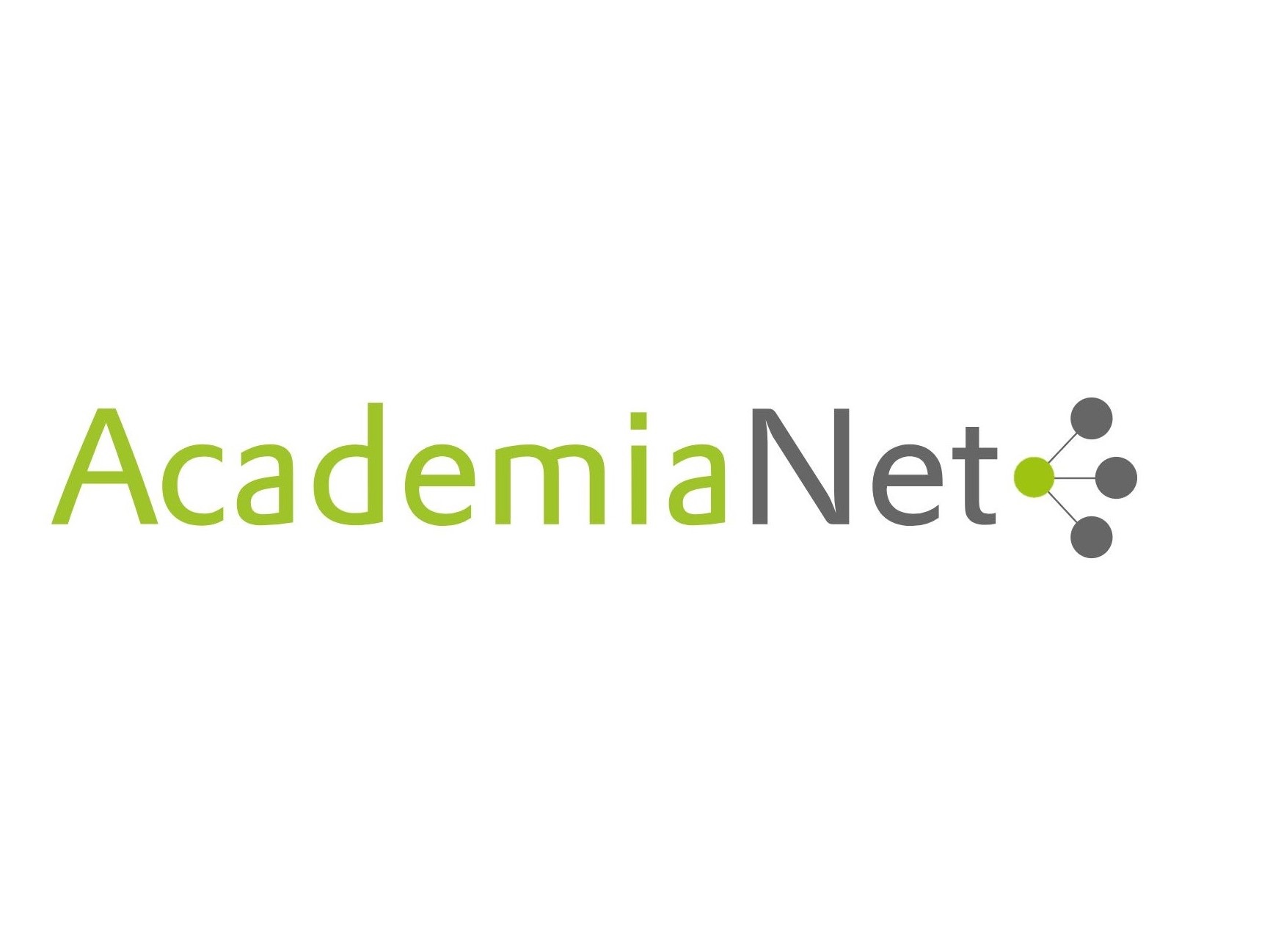 Selection criteria
Ph.D. Ana Borras was nominated as AcademiaNet member
Congratulations!
If you are a media and you are interested in knowing or getting more information about 3DScavengers, you can write to us at